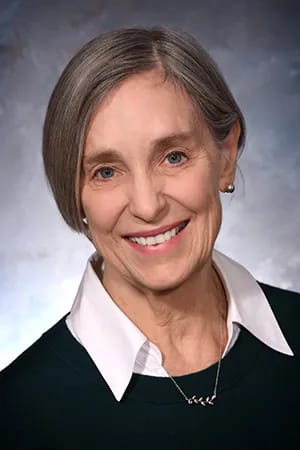 ​​Yates is a native Virginian with a multi-cultural perspective. She has loved the Charlottesville area as home since 1974. Yates' philosophy is to bring integrity, caring, and personal attention to her clients, as opposed to taking on too many clients at once and depriving her clients of the care they deserve. She has lived in France (Paris), NYC, Colorado, and on the Navajo reservation, and has traveled extensively abroad. Her father was a builder so from childhood she traipsed through home construction projects. A natural problem solver and trained negotiator, Yates enjoys helping others sift their wants and needs so they can sell their home smoothly and transition into the home that fits the next phase of life. Whether you are a novice buyer, trading upward, or ready to downsize, Yates offers you the background, expertise, and experience that counts in your real estate transaction.
Yates received a BA in Philosophy from Hollins University, including a year's study at the Sorbonne and l'Institut de Sciences Politiques in Paris. She also received an AMI degree from Washington Montessori Institute and an M.Ed. from Cleveland State University.
Yates began her career in Paris assisting with international development projects. Then in New York, she worked as Assistant Director of College Textbooks at Harper and Row, Publishers, and later at American Field Service. Later Yates was Assistant Director at the Colorado Migrant Council in Boulder.
In Virginia, after being the Director of Westminster Child Care Center in Charlottesville, Yates was the Founding Director of Montessori School of Charlottesville and Montessori Center for Children in Lexington, Virginia, and Co-Founder of the Mountaintop Montessori School - she taught in all three schools. Yates also worked with People Places as a trainer in therapeutic foster care. Yates is a certified mediator and a certified fundraiser.